The Las Vegas Philharmonic's 20th Anniversary Gala was held on March 2nd at The Smith Center for the Performing Arts. Commemorating 20 years of success with a gold studded evening complete with cocktail party, silent & live auctions, gourmet dinner, and a dazzling concert by the renowned musical ensemble, Time for Three joined by members of the Las Vegas Philharmonic.
Proceeds from the evening going to the Las Vegas Philharmonic's education initiatives. The Youth Concert series brings more than 20,000 students to the Smith Center annually to experience a custom designed concert, which is often their first and possibly only orchestral concert performance. The newly launched Music Van project - bringing an interactive and engaging musical experience into the classroom and the community. Reaching thousands of children and adults alike. The community programs are entirely supported through charitable donations.
As a huge supporter of art & culture in his local community, Mario is excited to be part of such an important endeavor. " Exposing our children to the "Arts" is an imperative step in inspiring and enriching our community", I am happy to be part of something so important. Mario helped raise funds with his auction donation of "Wealth" a stunning 34 x 60" portrait of the George Peabody library located in Baltimore, MD. beautifully set in a handcrafted wooden frame.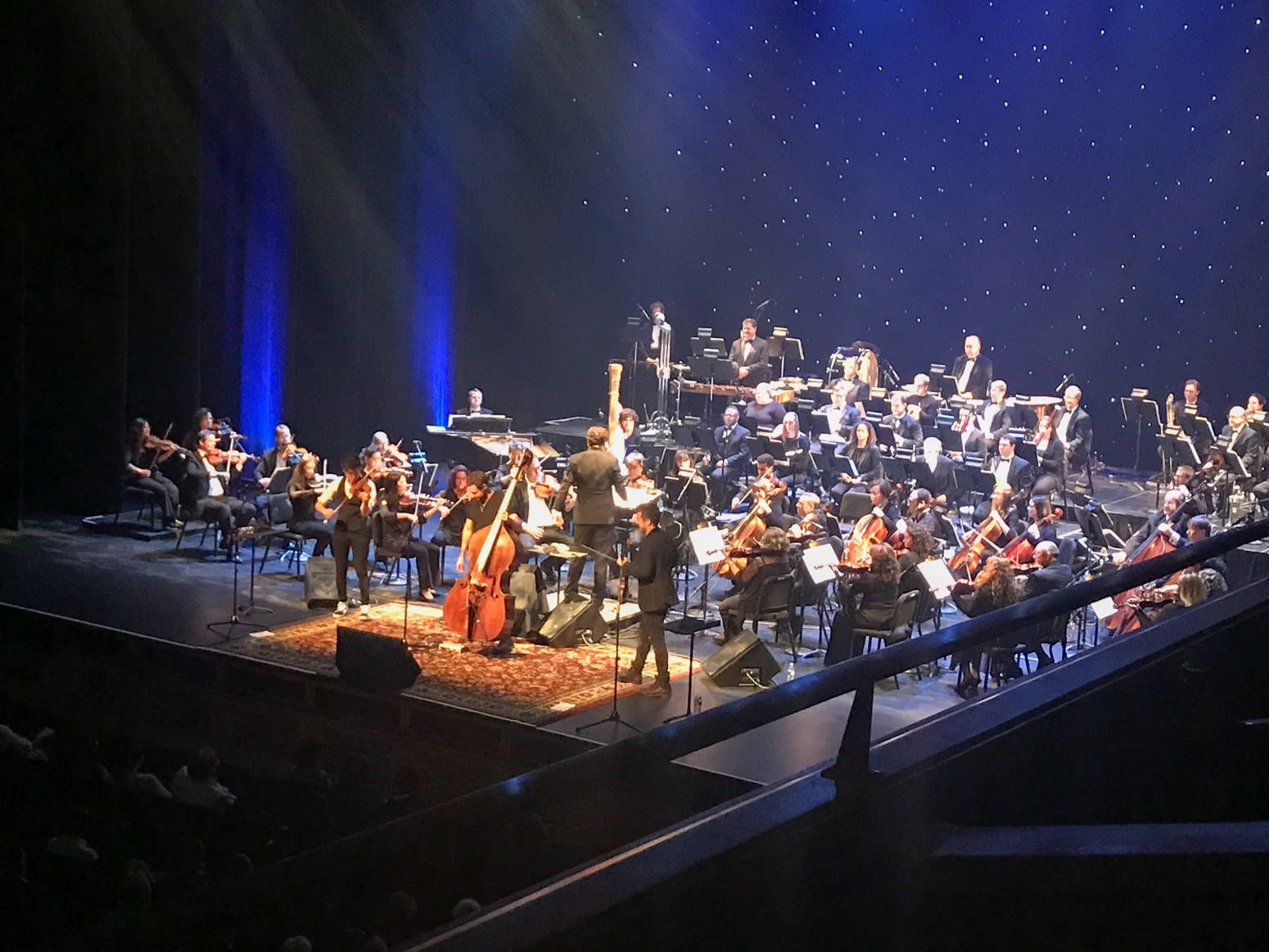 March 15, 2019