The feature story of Luxury Las Vegas Magazine's "Art, Innovation & Design" Edition provides an in-depth view of Mario Basner's journey and the story behind the works. Gracing the cover is "Grandeur" - one of Basner's multi award winning pieces from his soon to be released World Heritage Collection.
"It's an honor and a privilege to be the cover of such an illustrious magazine and it's especially poignant being the feature story of this special issue." says Mario.
Written by celebrity journalist Marsala Rypka, the extensive editorial won a Nevada Press Association award for "Best Feature Story" and coincided with the opening of Mario Basner's art gallery. It describes the inspiration behind the "World Heritage Collection" and how an unlikely experience changed the life of the artist.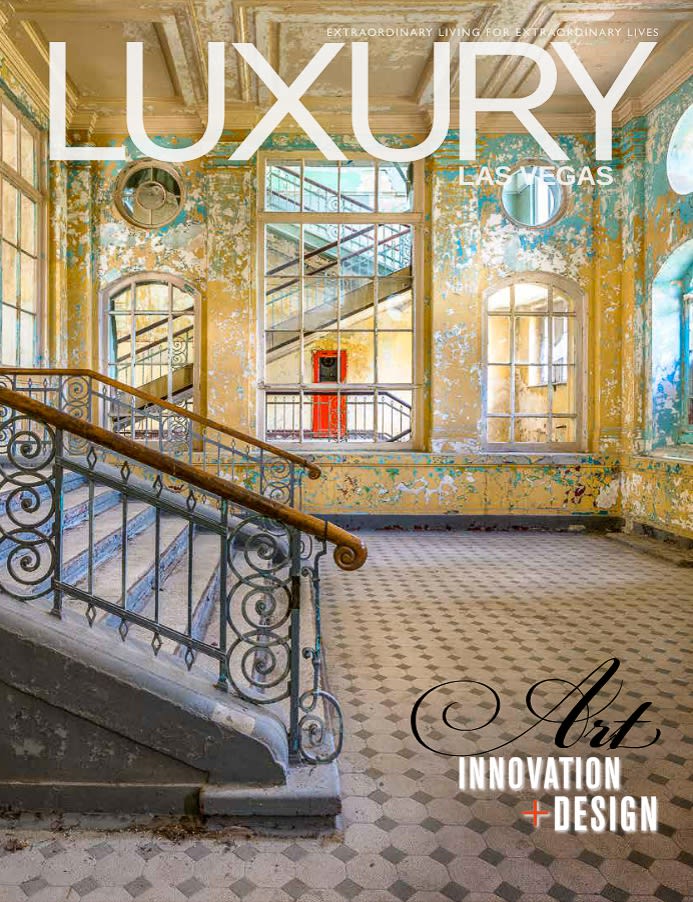 December 23, 2016