"It's incredible to see my art on the cover." says Mario. "Thank you Metanoia Magazine Vancouver for such a tremendous honor!"
The Executive Summary reads:
"Our feature story is about Mario Basner. His art graces the cover of Metanoia Magazine. Basner is one of those unusual people who gets up one morning and completely reinvents himself. His is a magical story, for all those who are tired of how mundane life is - and really want to change it. As a former drummer in a band - one would think that Basner with all the adulation of his fans already had an exciting and rewarding life - but there was something else he desperately wanted to do - and that was to capture the beauty of our past edifices and structures as they faded into the art of dreaming as nature captured them in their embrace.
To say that the art of Basner is unique is not to give enough credit. All who cast their eyes on his magic are enraptured by its surreal aura. Photographs of his art do it no justice. Seeing is believing - and more than that, feeling the experience - being there and absorbing the ambiance. His is a truly remarkable art - an art that is spiritual and life changing. Basner will be showing his work at different venues commencing late this year. He welcomes you to visit". - written by Hank Leis.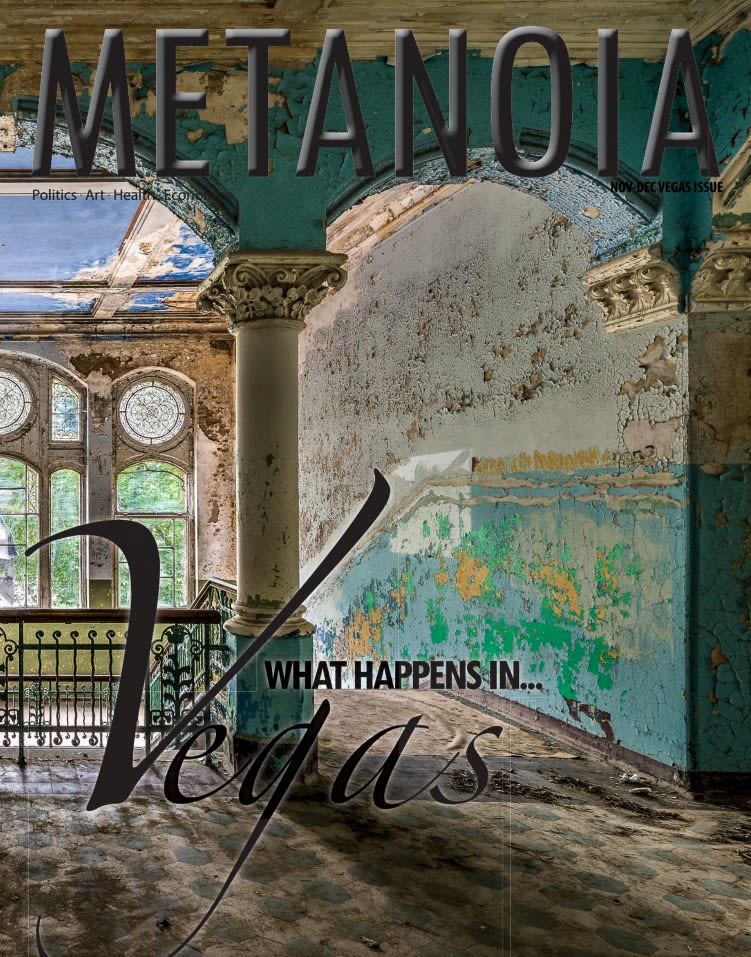 November 20, 2016