With a promotional video in mind, Mario has recently invited renowned pianist and composer Philip Fortenberry to view parts of the World Heritage Collection. Philip's reaction to the pieces was so touching and overwhelming that he immediately agreed to write an original score for the video.
The manifestation of Philip's heartfelt impressions, inspired by Mario's art, is nothing short of spectacular. His composition perfectly illustrates the emotional journey; the grandeur and the mystique - it's a masterpiece.
Philip was honored with the 2014 "Encore" Award for Musical Excellence, presented by the Nevada School of the Arts. As the pianist and associate conductor for the Broadway musical "Rocky", he received the inaugural "Ghostlight Award" as Best Musician on Broadway. Philip was featured as the piano double for Emmy and Golden Globe winner Michael Douglas" portrayal of Liberace in the HBO Films biopic "Behind The Candelabra". He is currently the Associate Conductor of "Jersey Boys" at Paris Las Vegas.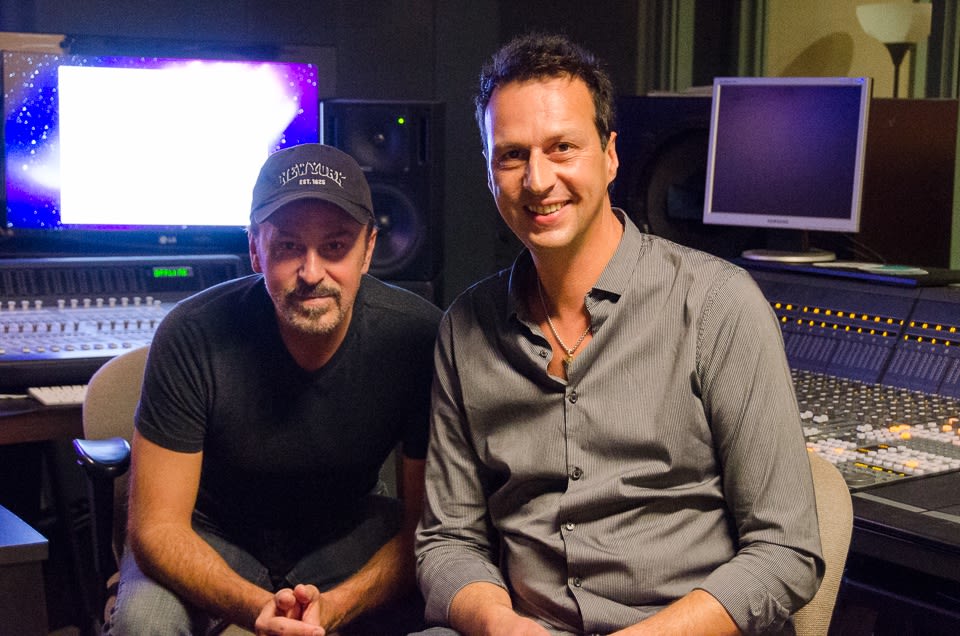 September 2, 2016