58th VENICE BIENNALE

EUROPEAN CULTURAL CENTRE
PALAZZO BEMBO. MARIO BASNER
"It is both a thrill and honor to be a participant at this years prestigious Art Biennale."
La Biennale Di Venezia is arguably the most prestigious art exhibition in the world. Founded in 1895, the Venice Art Biennale is the leading contemporary visual art exhibition on which others in the world have been modeled.
Since 2011, PERSONAL STRUCTURES is a recurring theme for the bi-annual exhibition organized by the Global Art Affairs Foundation at the European Cultural Centre in the Palazzo Mora, Palazzo Bembo and Giardini Marinaressa. At the invitation of the ECC and the GAA Foundation, Mario Basner will be included in PERSONAL STRUCTURES, an official event of the 58th Venice Biennale. The exhibiton focuses on cross cultural art and architecture and the connections of Time-Space-Existence. Mario will exhibit a solo presentation in Palazzo Bembo.
11 May to 24 November 2019. Preview Events 9-10 May, Palazzo Mora and Palazzo Bembo.
The exhibition PERSONAL STRUCTURES is part of an international art project. It was initiated in 2002 by the Dutch artist Rene Rietmeyer, who noticed that even in the most distant corners of the world, there are artists working with Time, Space and Existence, thereby expressing themselves in a very personal way. This observation led to the idea of bringing several of these artists together in publications, exhibitions and symposia. Over 500,00 people visit the Venice Art Biennale each year.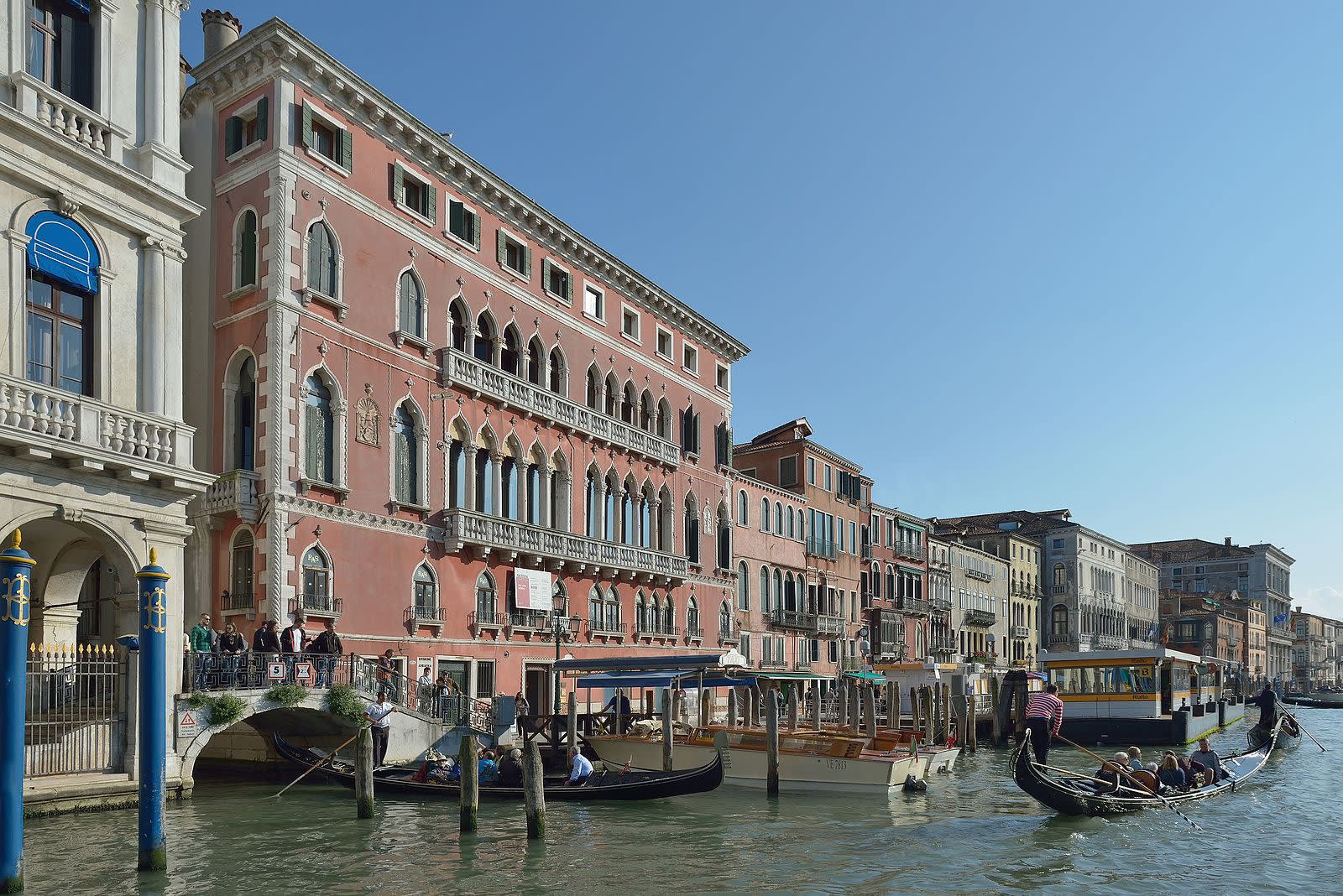 Mario's installation is located on the third floor of Palazzo Bembo facing the Grand Canal. Palazzo Bembo was built at the end of the fourteenth century by the noble Brembo family. It will include three award winning pieces from his World Heritage Collection titled Choices, Beauty Forgotten and Grandeur.
April 19, 2019